Welcome to Sperryville Pottery!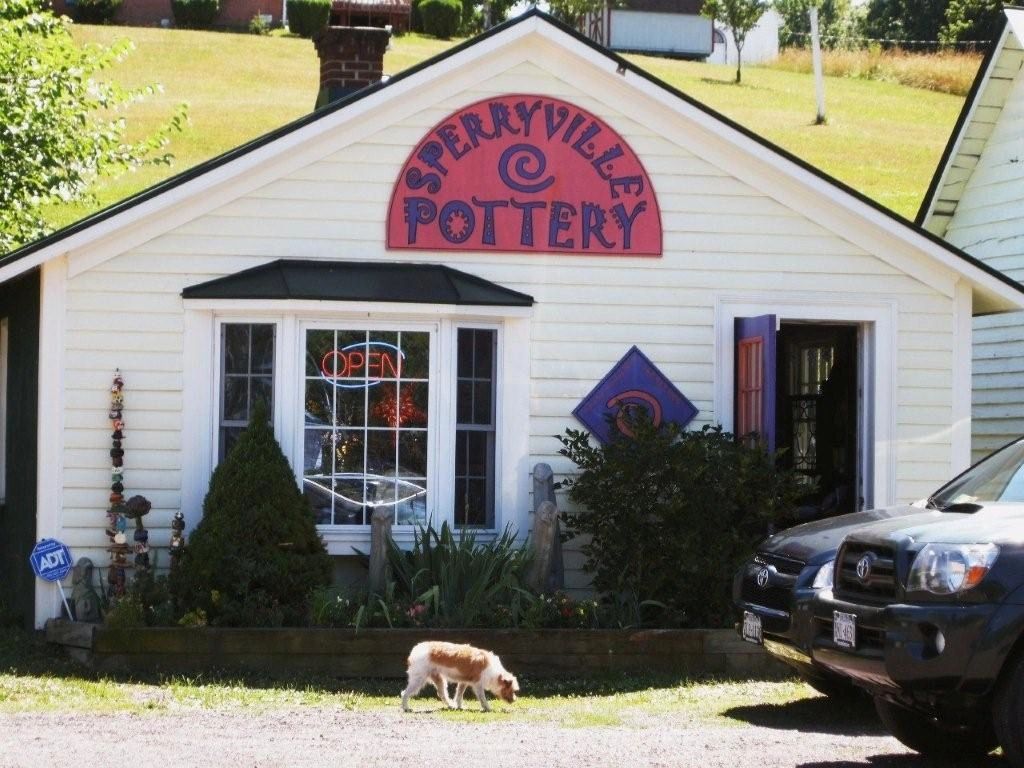 A great shop for pottery and unique, locally made, gifts!
Suzanne Zylonis, resident potter,
will work with you on a custom commission.

Located on beautiful Main Street
in the historic section of downtown Sperryville, Virginia,
whether you're here for the day or the weekend,
you'll have tons to do while you visit the
B&B's, restaurants, antique shops,
Art Galleries, and specialty stores
Sperryville has to offer!

Hours: 10am - 6pm daily
Closed Tuesday and Wednesday
540 987 1000
info@sperryvillepottery.com


SEE YOU IN SPERRYVILLE!